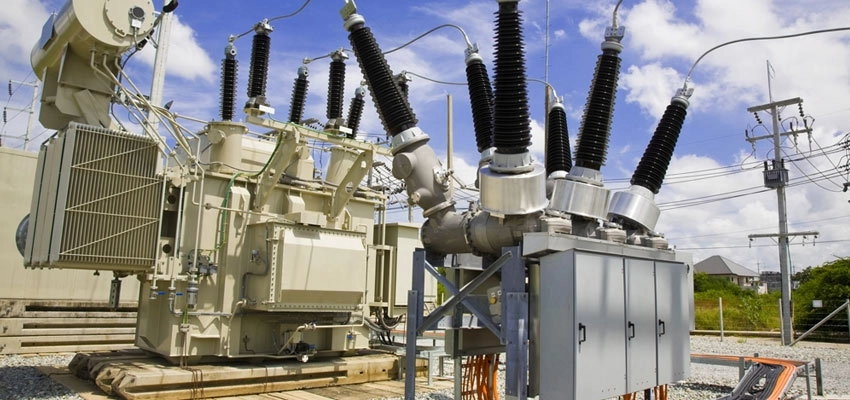 We offering a complete range of power and special transformers designed to grant the reliability, durability, and efficiency required in industrial, and commercial applications.
We developing new, high-tech products to contribute to the evolving market and to satisfy even the most demanding customer requirements.
The entire R&D process is integrated into a collaborative network with universities and research institutes. Both, widespread use of sophisticated design software and high end test equipment offer the client a guarantee of fully developed products at the cutting edge of technology.
POWER TRANSFORMER UP TO 750kV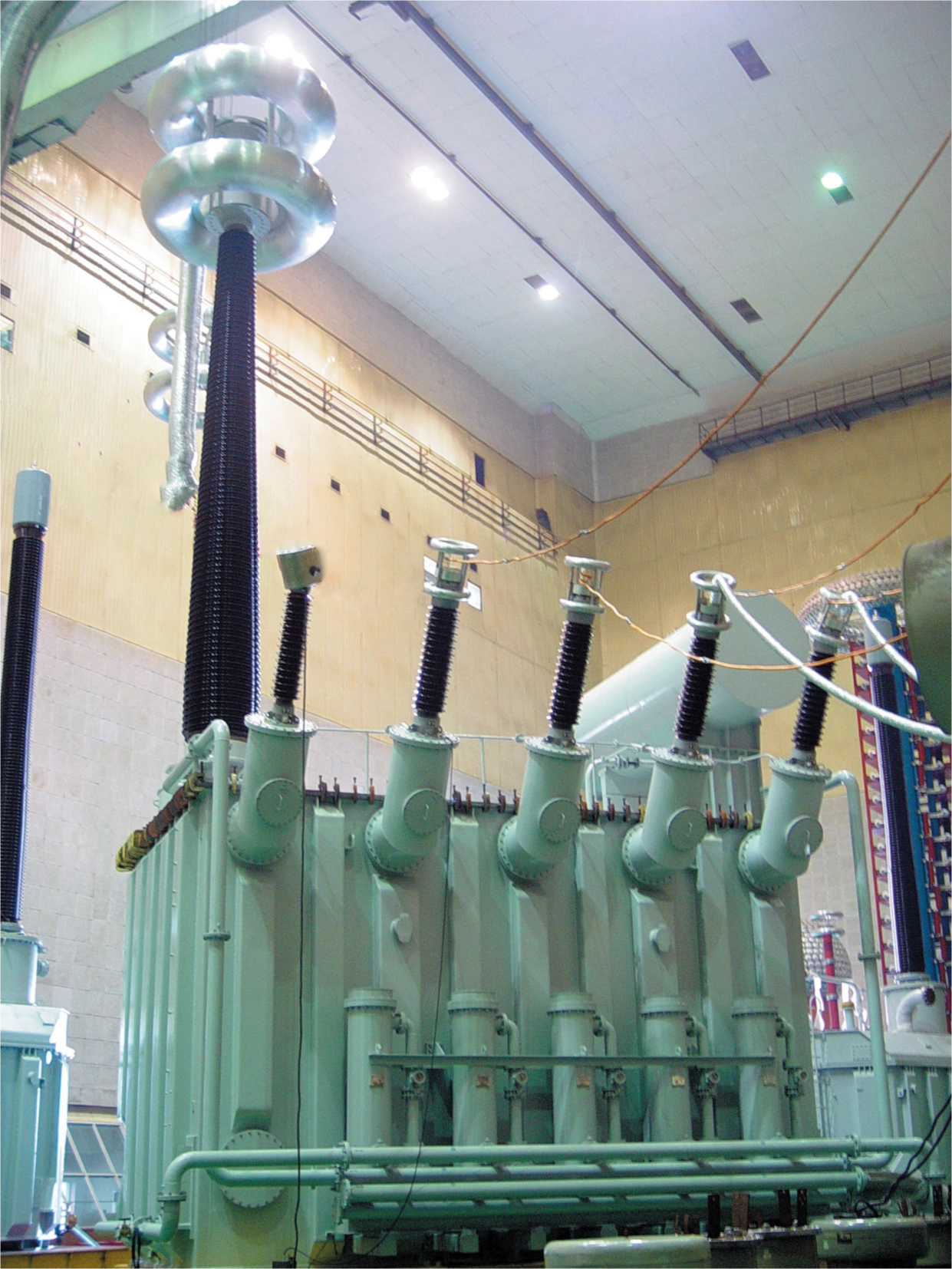 Features

:
1.High security and reliability in operation.
2.Economic and efficient to reduce network loss and operation cost.
3.High short circuit strength and insulating strength.
4.Compact design, Low-noise and light in weight.
5.Customized transformers are available on your requirement.
6.Competitive short delivery time.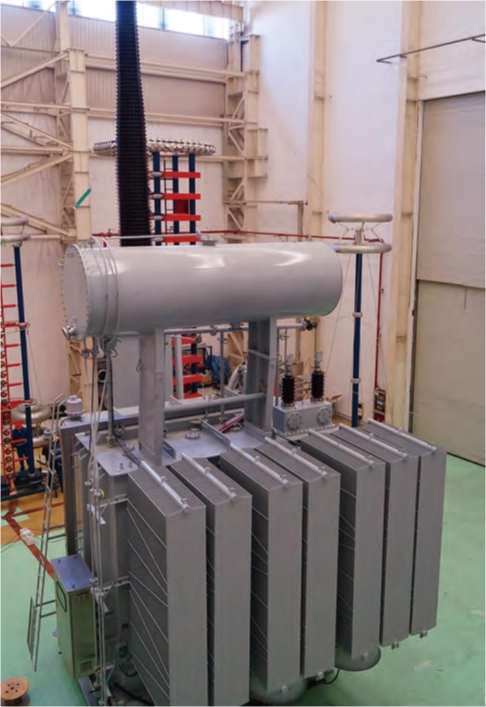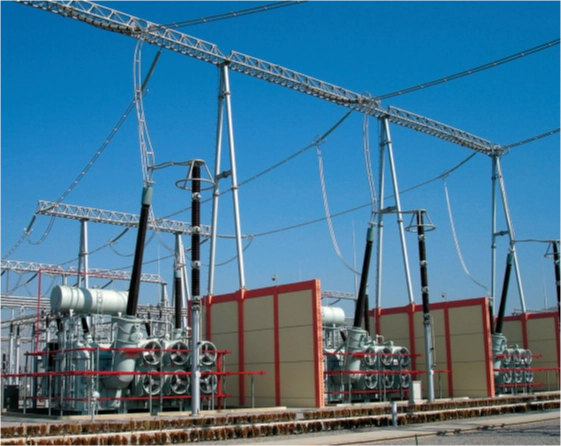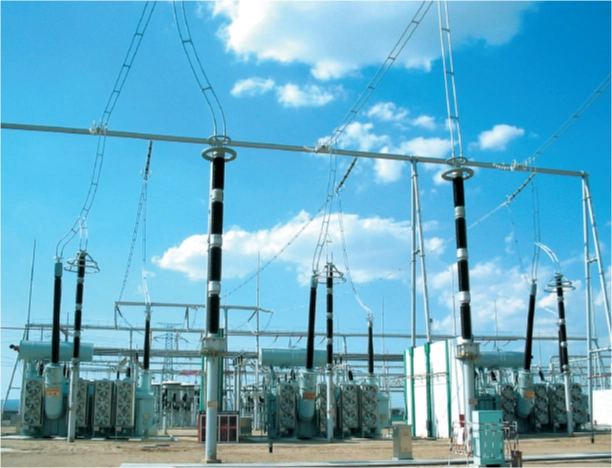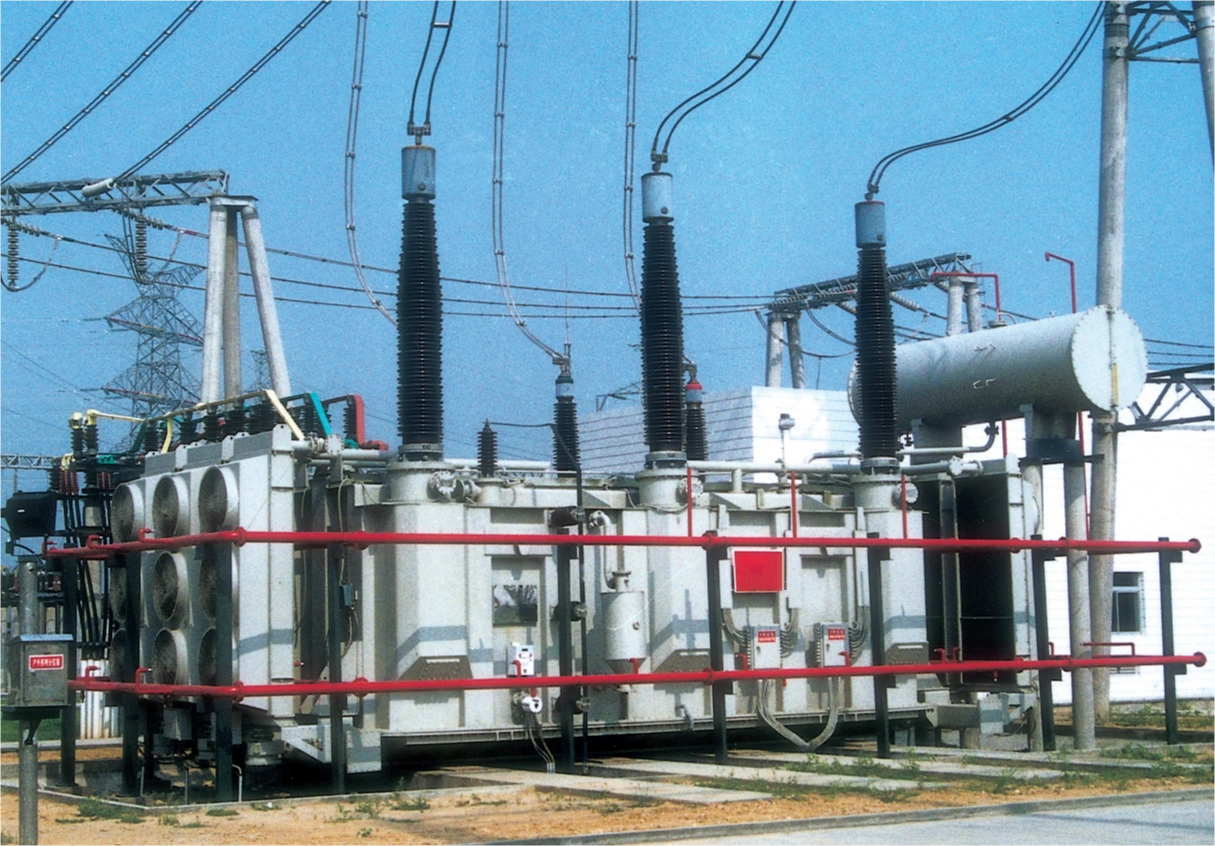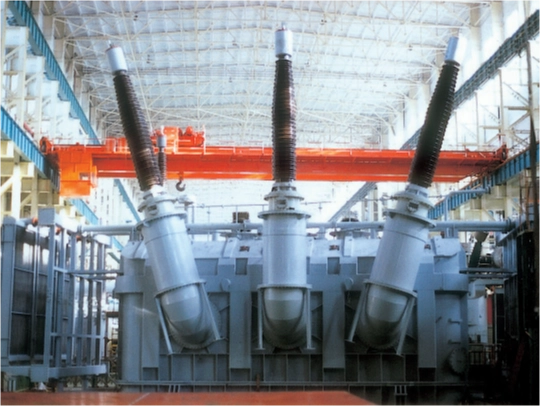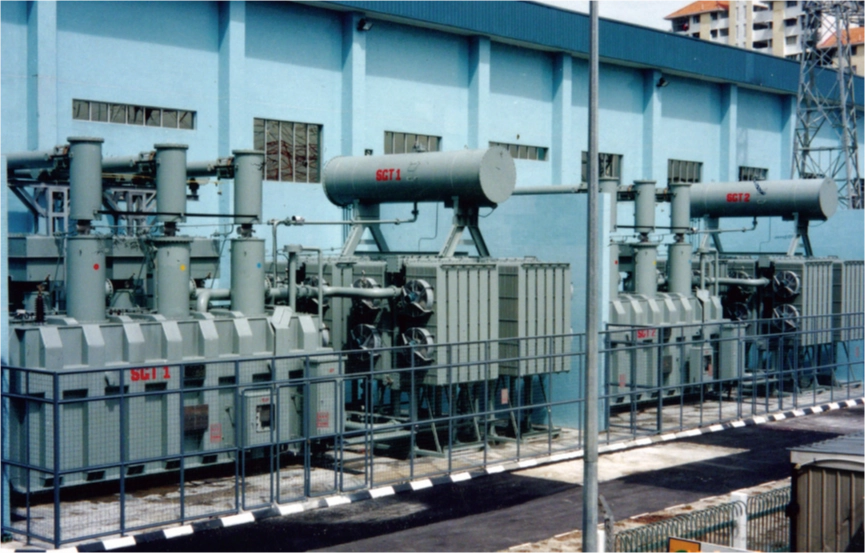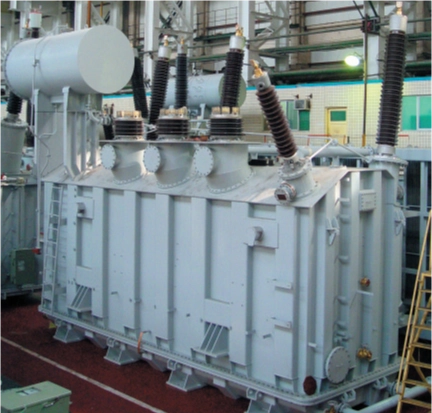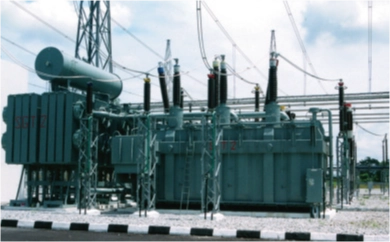 220kV COMBINED POWER TRANSFORMER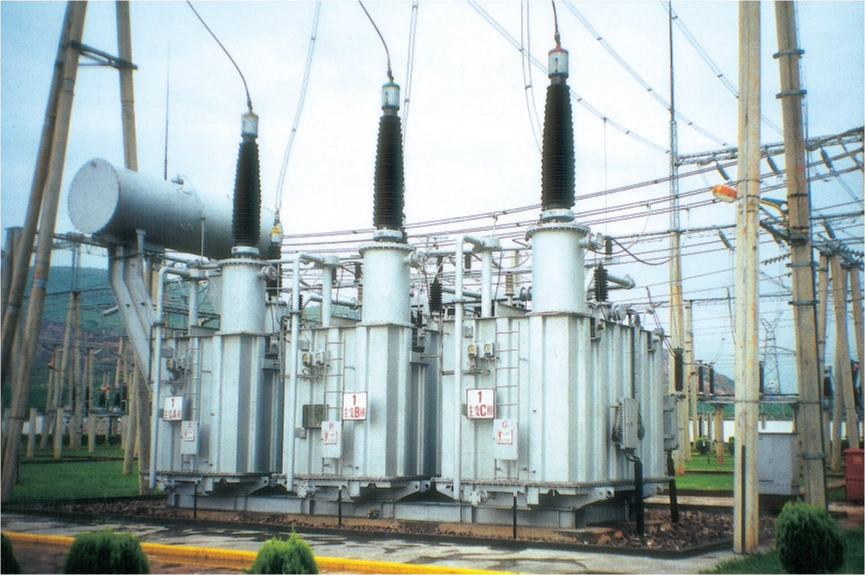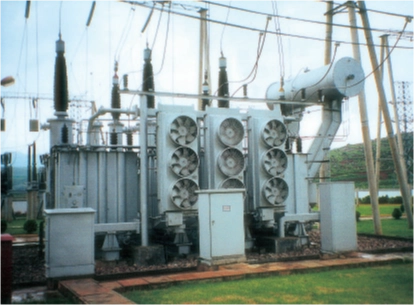 110kV COMBINED POWER TRANSFORMER